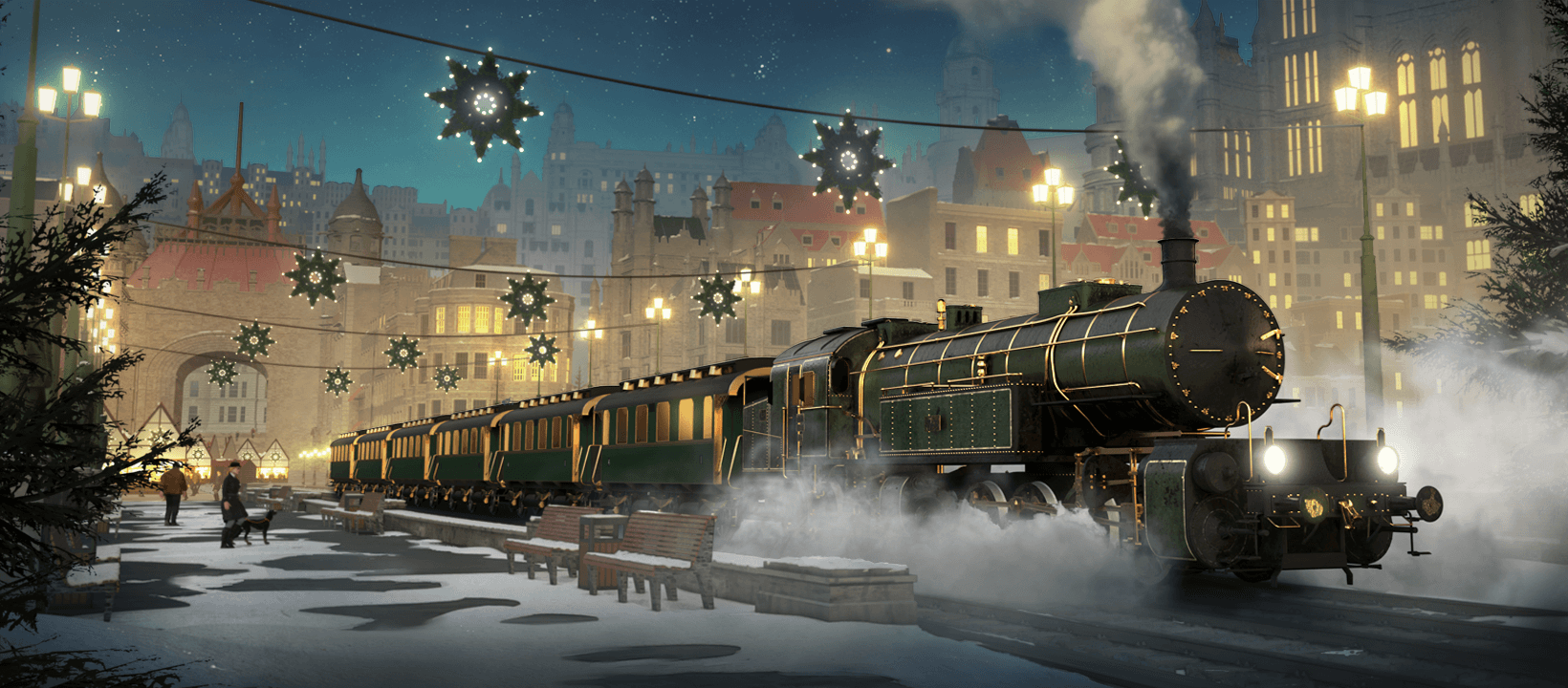 Dear community,
The Winter Event is returning to bring you an interesting challenge and, of course, lots of little rewards!
You don't know what the Winter Event is? You can read more about it HERE, and it will also be explained in the game.
The Winter Event will be active between 10th and 21st December. You can find a complete list of all participating game worlds HERE.
Please note that Masters 4 game worlds are also excluded from the Winter Event.
You can now check your diamonds and ranking in the new diamond ranking page in the lobby: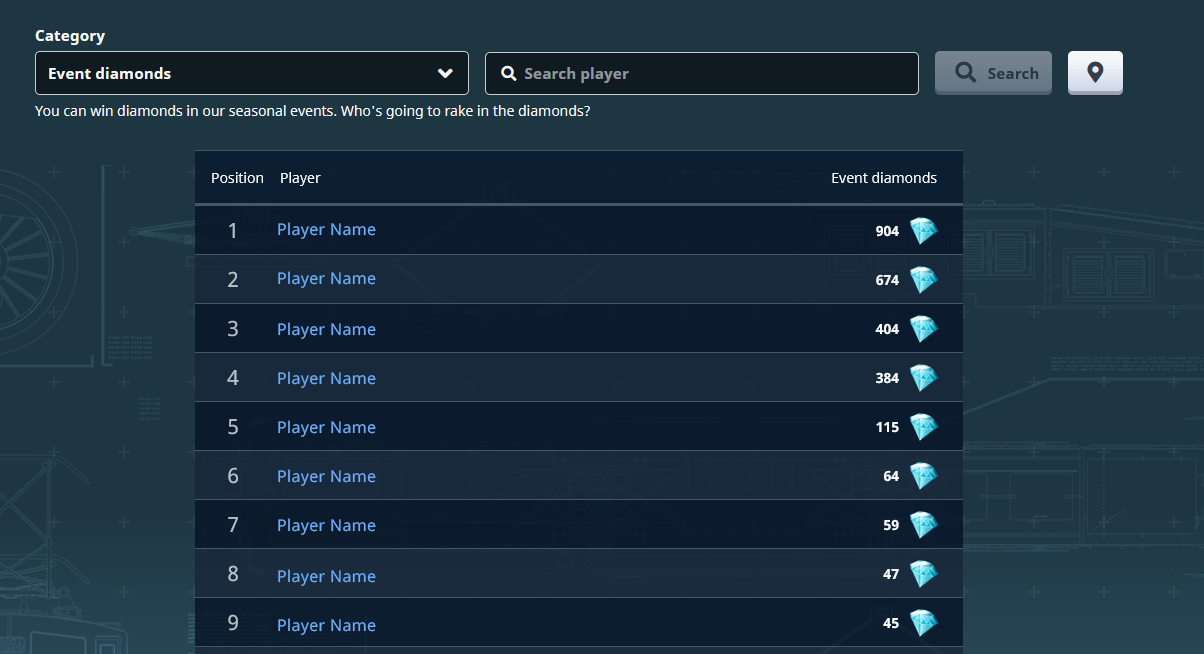 Please note: Last year, we had a Winter Event Bundle in the shop, which sold a small amount of winter resources. But this year, the bundle will no longer be part of the event.
Fancy a little more adventure?
To make the best of this year's Winter Event, join us on Discord between 16th and 18th December for a super-fun mini-event: Frosty's Winter Wonderland. We know you had a lot of fun with Lucy's Souvenir Shop and you requested to have the mini-games back. We listened to you and we've prepared a surprise for you to play and chat with other members of the community. Join the Discord server now!
Enjoy a hot drink and keep yourselves warm!
Your Rail Nation Team