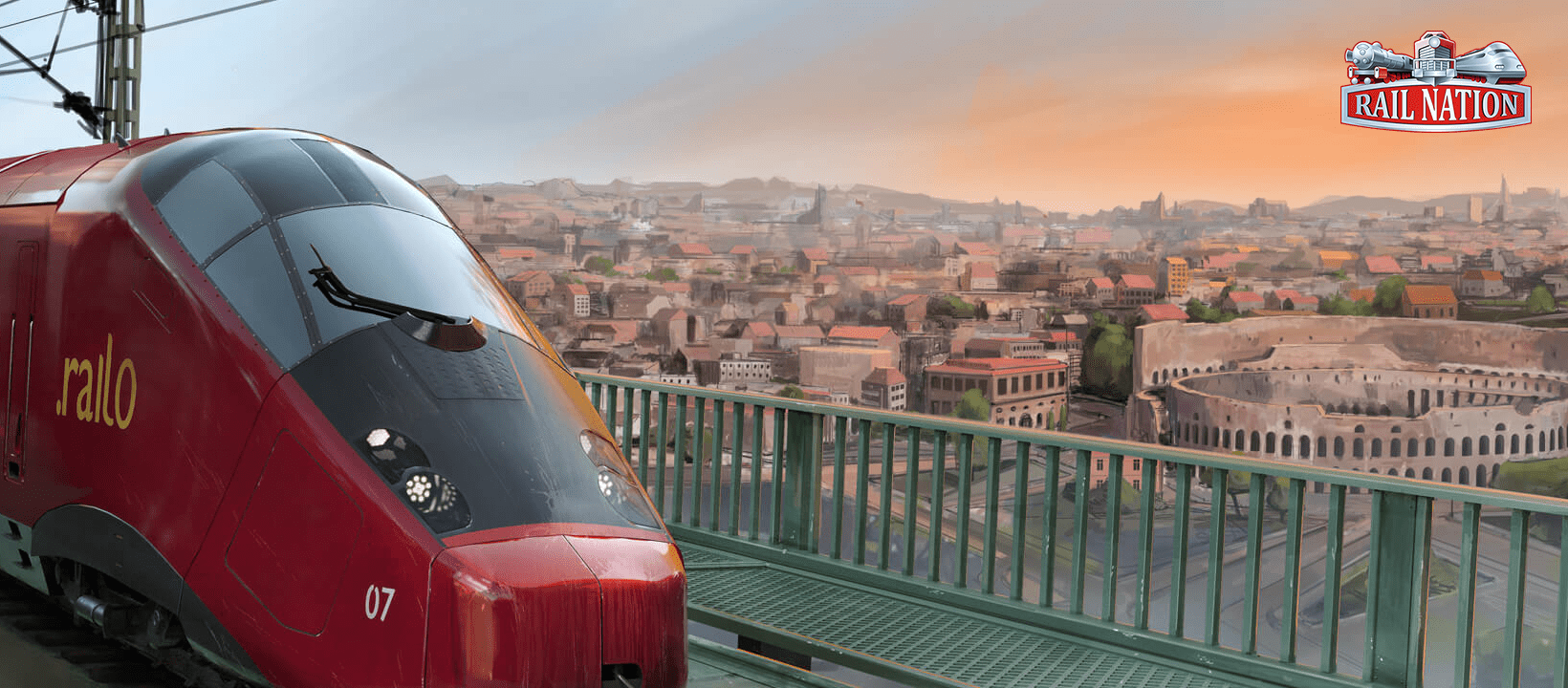 Dear Rail Nation players,
We have some news that we'd like to share with you. As you may know, the Rail Nation forum has been read-only since the beginning of 2022. After careful consideration, we have decided to close the forum on 26th of June 2023.
Discord is the place to be
Discord has proven to be a more efficient and productive platform to bring our community together to enjoy community activities, host debates, engage in audio calls, provide constructive feedback and give us real-time insight into the issues you face in the game. What's more, Discord has great potential to reach more of the community via bots, perks, tools and unique features that the forum can't compete with.
What does this mean for you?
Before the forum closes on 26.06.2023, we encourage you to view and save any information you wish to keep. However, we want to assure you that valuable information such as announcements, changelogs and server information will continue to be available to you via Discord and our blog. Moreover, we have already moved a heap of helpful information from the forum to our Wiki page. We'll ensure that any remaining helpful information from the forum is moved to Discord in the #guides-forum channels!
Join the forum on Discord
For those of you who love forums, we have good news! Discord has a new forum feature which we hope you'll like and use in the future. In #guides-forum – a forum channel available in each of our community regions on Discord, you'll be able to share new guides and valuable tips with the rest of the community. So, join us on Discord and let's continue to make the Rail Nation community a great place to be!
Thank you for being a part of the Rail Nation community!
We would like to take this opportunity to thank all of you for being a part of the Rail Nation community. We appreciate your continuous support and understanding in this matter. If you have any questions or concerns, please do not hesitate to reach out to us on Discord. If you're not there yet, join us via the following LINK.
Your Rail Nation Team