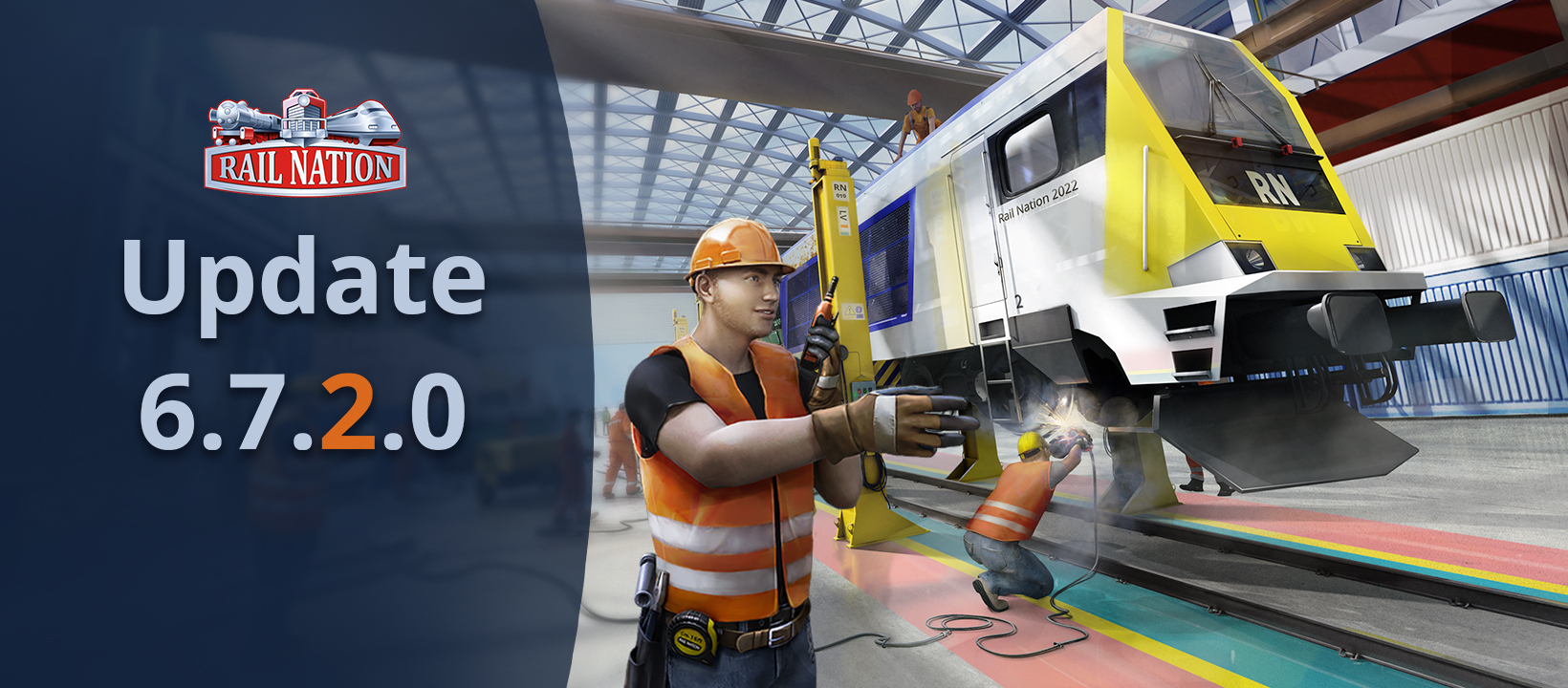 Dear players,
We are happy to present you with the 4th Product Care Update! Hold on to your conductor's hat as we welcome a new trainspotter to the game! Lucky high-level lottery players will be happy to read that we have re-introduced instant building vouchers to lottery level 5. In addition, we have prepared some visual improvements and options to adjust visuals for those whose eyes water in the airstream and have carefully rebalanced the rewards of the restaurant and the shopping centre.
We have also dedicated a reasonable amount of time to fixing a handful of bugs that many of you reported.
We hope you enjoy all the improvements and wish you happy playing!
Below you'll find the detailed changelog in the corresponding tabs.