Feedback Loop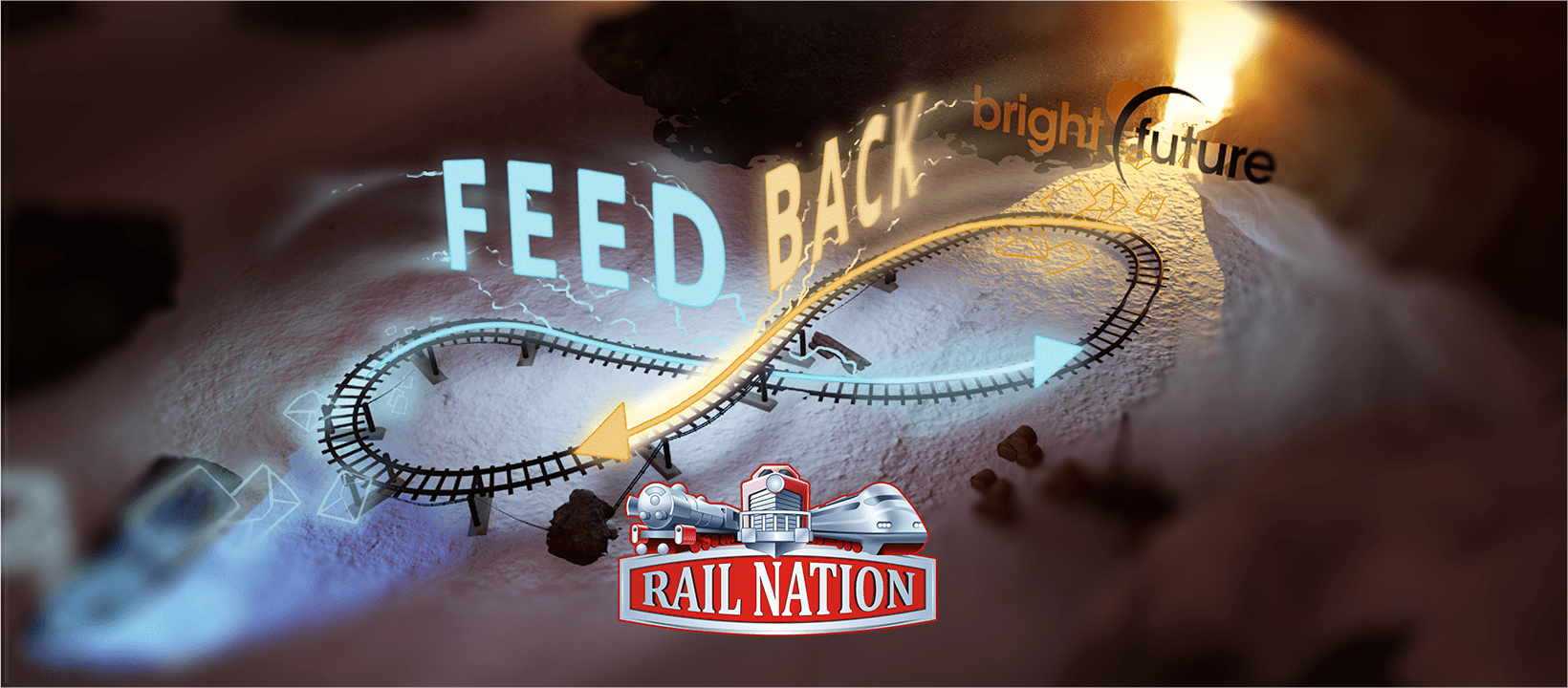 Dear players, 
We are planning some changes to our popular Feedback Loop and would like to take a moment to explain them to you. The goal of these adjustments is to better integrate your valuable feedback into ongoing projects and workflows. 
What will change:
Feedback channels on Discord will only be available on certain occasions, instead of being open all the time as they have been so far. 
During these periods, we will no longer collect general feedback, but instead focus on specific topics to discuss targeted questions or issues with you. 
Why we're changing this:
We've found that general feedback is often incompatible with our current workflows, which inevitably leads to disappointing responses ("We've put the idea on the to-do list" / "XY is not planned for the future" / "other priorities" / etc.). 
By better aligning your feedback with our current game projects, we'll be able to integrate your ideas much better and you'll have a bigger chance of getting your suggestions implemented. 
What won't change:
All the exciting discussions you've had in the feedback channel on Discord so far won't stop, of course. So, if you run into problems or have spontaneous ideas, please use the Discord game chats to tell us about them. 
We assure you that we will continue to collect your input and pass it on to the game team. Your suggestions are important, whether in the game chat or in the feedback loop! 
We hope this change will help us better implement your views, requests, and ideas, and we look forward to making the game even more responsive to your needs and desires. 
Your Rail Nation Team